Welcome to Folly Farm Stud
Folly Farm Stud is focused on breeding winners for flat racing. It is part of a farm of 120 acres at the foot of the Blackdown Hills on the edge of the Vale of Taunton.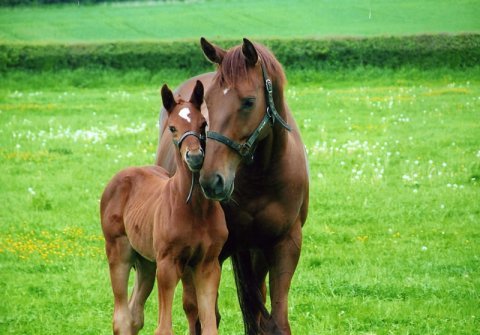 High priority is given to individual feeding and handling of each and every horse from birth onwards by the expert team of girls with outside help for veterinary and farrier care. Great attention is paid to paddock cleaning and general management and the fields are never overstocked. It is considered important that, in principle, the horses are out at grass with field shelters, all year round. They are brought in at night, in exceptional circumstances, or for occasional box rest. These methods appear to have paid off – consider our race results!